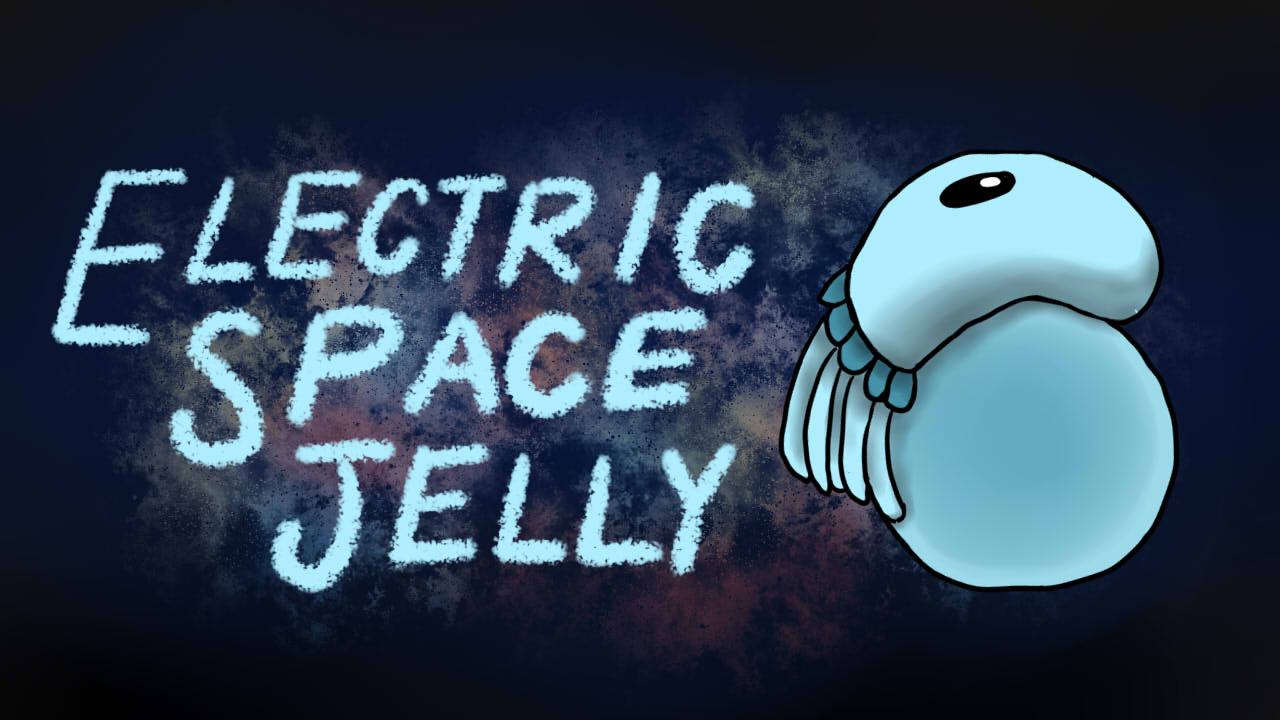 Electric Space Jelly
What? A surprise update? Well, seeing as I got an export liscence for GM1 a while back, I've finally gotten around to pushing a new build of this old LD game of mine and made it playable right in your browser! Now you can enjoy it without the hassle of downloading it!

But that's not all that's hiding in this update: there's a little secret that I've put in as a shoutout to a good friend of mine. Hold A and Q on the title screen to find out what it is! If you want to switch it back to normal, hold U and A on the title screen as well. Have fun!

Files
ESJ-1-2-0-HTML5.zip
Play in browser
Nov 21, 2018
ElectricSpaceJelly-1-2-0.zip
36 MB
Nov 21, 2018